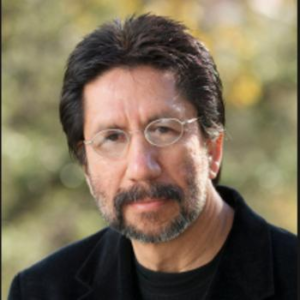 Professor, Stanford University
Palo Alto, California, USA
Currently working on: ecology and conservation of biodiversity.
Talk with me about (San Francisco Bay Area connections preferred):
biodiversity
science education
global change
My STEM Story: An important project in my science career was my work on STEM for Latina girls. The program, coordinated by the Mexican Consulate of San Jose, introduces 9 to13-year-old Latina girls from low-income families to the professional world of STEM.
Other past projects that I've enjoyed working on have included studies on the impacts of people on animal life (defaunation) and its consequences for ecosystems and humans.