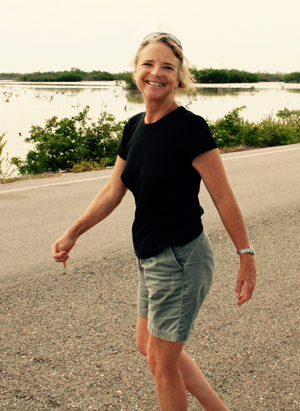 Executive Director Proyecto Itzaes
Director of Education Centro de Educación Ambiental de la Peninsula Yucateca (CEAPY)
Retired 2019 Jasper Ridge Biological Preserve
Palo Alto, CA and Pto Chicxulub, Yucatán
[email protected] | Facebook | Proyecto Itzaes Website | Amigos del Centro del Educacion Ambiental de la Peninsula Yucateca
Currently working on: Projects that connect my work in California with my work in Yucatán.
Talk with me about:
Anthropology, Biology, Earth Science, Ecology, Health
K-12 Education, higher education (undergrad/postgrad)
Public Outreach
Non-profits
Diversity, opportunity
My STEM Story: I have always been interested in science and spent a lot of unsupervised time outside as a kid! Nature has always been the best learning space for me.