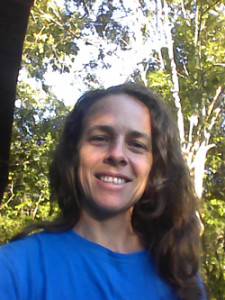 Colibrí lives and works in Puerto Rico.
She is in the process of establishing a consulting firm that supports community groups and NGO's in science education, organizational structure and administrative/fiscal support.
She integrates basic science (mainly ecology) into art projects, outdoor activities and urban participatory design.
She also connects larger NGO's with community groups and farmers interested in conservation. Starting from scratch is hard but she loves what she does and is filled with joy everyday!
Three words that describe Colibrí:
outdoorsy, helper, researcher
The dots Colibrí connects:
NGO's, community groups and individuals working towards the well-being of
Puerto Rico