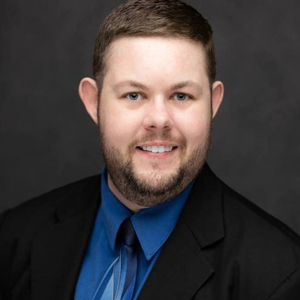 Executive Director, SciComm Summit / Head of Marketing, WorkMonger & TrulyHired
Greenville, North Carolina
Twitter | LinkedIn | Facebook | scicommsummit.com | Twitter: SciCommSummit | Facebook: TheSciCommSummit
Currently working on: Launching an online SciComm Summit with the goal of bringing together science communicators no matter where they are located with the goal of improving the capacity to communicate science effectively in order to foster the public understanding of science.
Talk with me about:
Astronomy, Biology, Chemistry, Computer Science, Earth Science, Ecology, Health, Psychology — outreach and communications across STEM fields
Speaking and being involved with the SciComm Summit
Leveraging technology to make science more accessible
Agnotology, misinformation, and science communications
Creative collaborations to foster the public understanding of science
My STEM Story: I worked with the Duke Marine Laboratory researching sea snails. We discovered that antifouling paints were causing snail populations to collapse. I knew immediately that we needed to share our findings with the public in order to enact change.

Ever since that moment I have been involved in connecting scientists with the general public with the vision that everyone can and should make decisions about their life, career, community, government, and environment based on sound scientific understanding.
Projects: Prior projects include directing a Gates Foundation program that uses immersive learning technologies for NGSS and Common Core delivery and assessment, founding a regional science and technology learning center, developing an online STEM learning network across rural NC, and leading the educational arm of SkyCube, the first crowdfunded satellite launch.